About Us
D Flynn Associates Ltd was founded in 2002 by the now managing director Derek Flynn. After leaving school at the age of 16 Derek went straight into a career of accounting, training at a small local firm before progressing to a manager at a large national practice. It's while here that Derek realised that big is not always better as the personal value for money service was lacking. With this in mind he set up his own practice with a then loyal following of clients. The following years has seen the practice grow and now Derek employs a team of dedicated staff to provide the services required by clients of a modern-day accountancy practice. As our client's testimonials show, the emphasis is still a personal value for money service.
Gateway Assist was set up in 2012 to meet the growing needs of clients for payroll, VAT and bookkeeping assistance and more immediate pension auto enrolment, advice and set up. We now offer a full range of services from simple bookkeeping to running your full accountancy, payroll and pension function.
We provide flexible appointments to suit our client's busy schedules, offering visits to our clients anywhere within Grimsby, Cleethorpes, Scunthorpe, Hull and surrounding areas, to save them valuable time travelling to see us, should they require this advantage.
D Flynn Associates Limited
Gateway Assist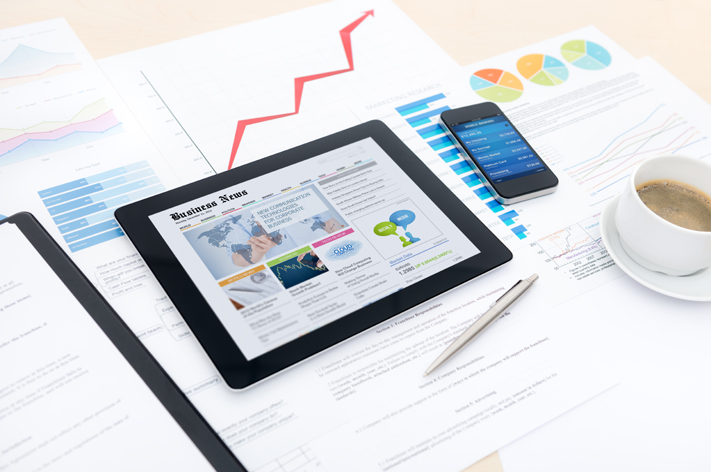 Mission Statement
Our aim is to develop a long term, happy working relationship with our clients by providing a professional yet personal service at the best possible rate. We strive to support and assist our clients in all of their accounting and business needs with our on hand experienced and approachable team of accountants who are ever developing their skills and knowledge to ensure that our clients receive optimum level of service.